Transitions project; Phase 1 complete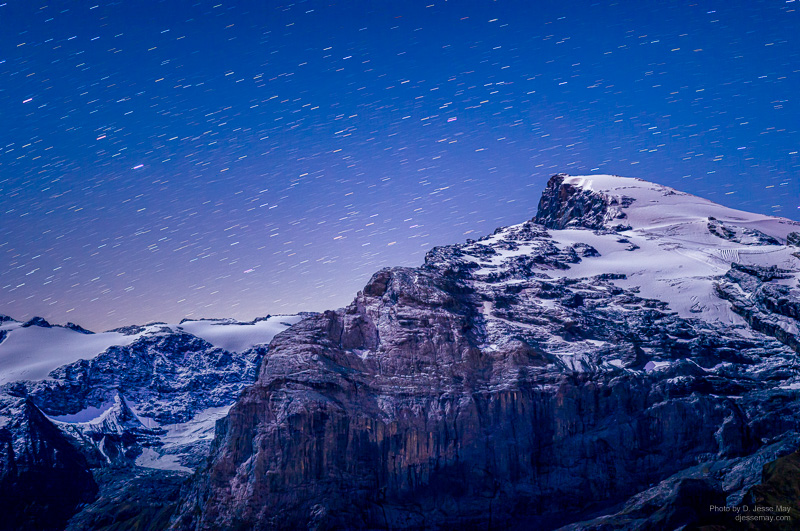 I have been working on the "Transitions" project for about six months. This involved multiple trips to the Swiss alps, sometimes not getting much sleep (or no sleep), in order to capture the moment when the light was just right. One night I stayed in a repurposed ski gondola, perched on the side of a mountain in Brunni, Switzerland.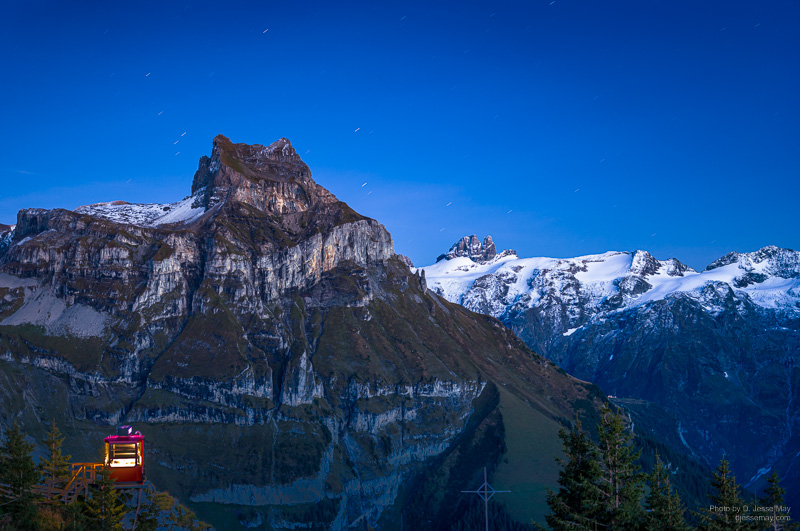 Phase 1 of the project is complete. The images can be seen at the link
A book will be produced in 2022.