Best little coffee house in Dublin
In May 2019, I spent four days in Dublin before heading to the southwest for a photography project. After arriving in Dublin and checking into the hotel, I needed something to eat. Just across the street from the hotel was Mochaland Cafe, near the Millenium Bridge. After going inside and sitting down, the staff were very friendly and welcoming. The lunch, a wrap, was very good and after conversing with the staff about opening times and meals, I thought this would be a good place for breakfast the next day.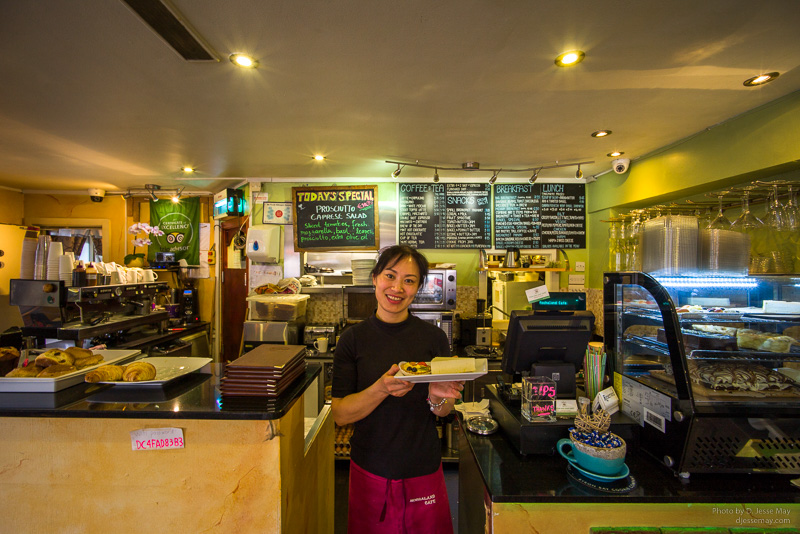 The next morning, the coffee and breakfast were excellent and again the staff were so friendly.
Each of the four days in Dublin I visited the Mochaland Cafe for a different meal; breakfast, lunch or dinner. All were very good and to top it off the home-made cheese cake was fantastic.
The images in the Ireland Collections can be found at the following links: