Remembering fall of the Berlin Wall, November 9, 1989
The Berlin Wall Memorial, at Bernauer Strasse in Berlin, contains a very good exhibition of the history of the Berlin Wall. It is a must-see in Berlin, especially for those who were not yet born or were too young to know about the wall.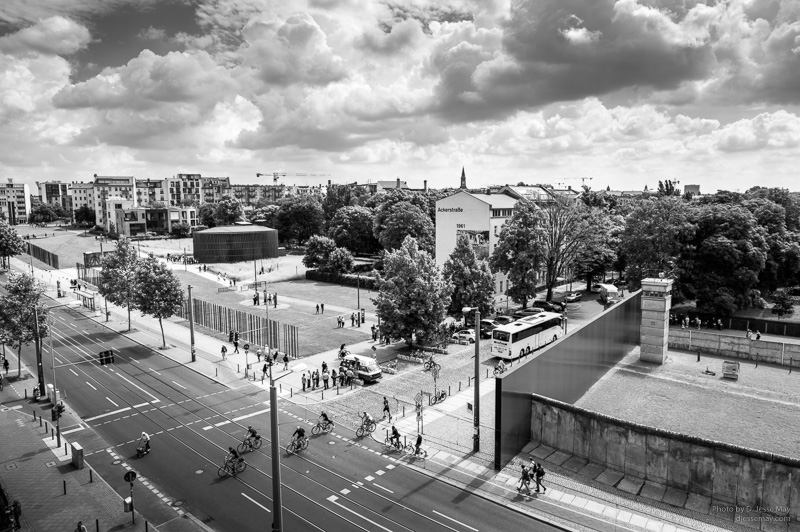 Expovina 2019, Zurich
The wine boats have arrived in beautiful Zurich, at the lake. It is a fun time to taste wines from around the world. This year it was returning to some favorite Portugese wines, as well as tasting new Spanish and Italian wines.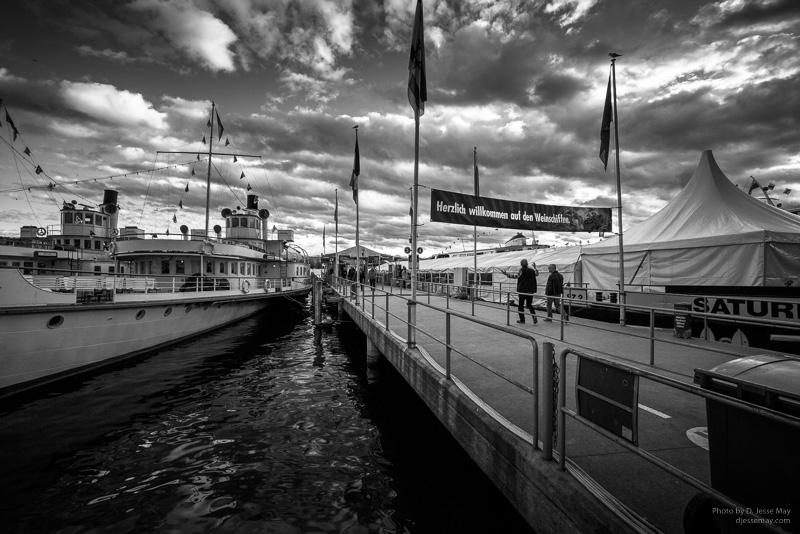 Normandy Invasion June 6, 1944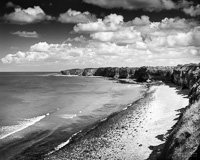 June 6, 1944 was the day the Allied Normandy invasion began. Over 150,000 troops participated and more that 4,000 of them died in the first day. The Allied military command had estimated that about 10,000 would die. Because of the situation, this was considered acceptable and the the landing was achieved at a great cost of human life. The first wave of soldiers landing had almost no chance of survival. "War is hell."
This photo is from Pointe du Hoc, overlooking Omaha Beach.