Coronavirus - A crisis not to be wasted?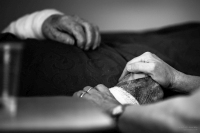 In light of the coronavirus COVID-19 crisis, it will be interesting to see how the managements of large publicly-traded companies will behave. Specifically, how will they treat the workforce, which is frequently described as their most important asset?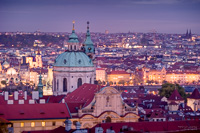 Leica APO-Elmar-S 180 lens
The Leica APO-Elmar-S 180, like all the Leica S lenses I have used, is a very good lens. Whether photographing faces, facades, fauna or flora the results are excellent.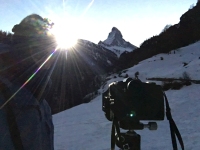 Matterhorn Moonlight Sonata
There is a saying that there is no such thing as bad weather, but only insufficient clothing.