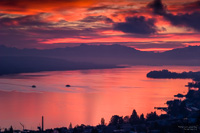 Since I do not not have a cat, I photographed a sunrise
I once read a comment that a photographer wrote about some work he was preparing, that sunrise photos were the cat pictures of landscape photography.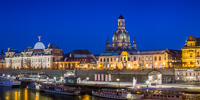 Destruction of Dresden and Reconstruction
Seventy-five years ago, from February 13 until February 15, Dresden was destroyed by four bombing runs by the Allies. After the reunification of Germany in 1990, much reconstruction was done to restore the beauty of the historic center of the city.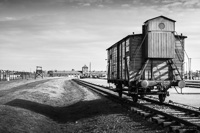 Auschwitz liberation, 75th anniversary
Auschwitz was liberated January 27, 1945. In this place over 1.1 million people, 1 million of whom were Jews, were murdered. The purpose of this photo essay is to remember those who died as well as those who survived. Never forget.